Dear Aegee Anciens,
I read with great disappointment the article from Gefira foundation.
What a shame to see how this person speaks on behalf of the former Aegee Europe board of directors and on behalf of Franck Biancheri.
As a vicepresident of Aegee Europe when Franck was President, his travel companion during IDE and Newropeans political movements and current vicepresident of Association des amis de Franck Biancheri, I completely reject Mr B.K.'s words. He really become a traitor to Aegee spirit and to our common ideals.
Personally I don't think it is worthy to spend any time on this person. Mr B.K. is seeking for the moment of glory that he never had, a dark and quite anodyne person with (hidden until very recently) extreme-right political ideas which only merit was to be appointed as director of a foundation in The Netherlands with a wealthy economic heritage coming from Franck's successful political anticipation work as head of Leap2020.
As the title of this statement, Not in the name of Franck Biancheri: http://www.franck-biancheri.eu/aafb/not-in-the-name-of-franck-biancheri/
In this link, you will get more info about this pathetic and simultaneously ridiculous character. He will need to live with his bad conscience the rest of his life.
But more importantly, to young Aegee members keep going your own way, occupy the future, as Franck told you in his last public speech in Enschede: https://youtu.be/IYn65UFUOwE
Kind pro-european regards,
Pepe Compagni-Morales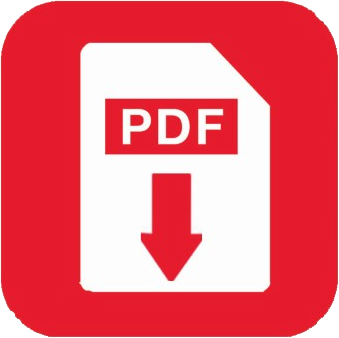 Download the letter: Mailing list les Anciens AEGEE
Franck Biancheri with Andrew Oldland, José-Maria Compagni Morales (Pepe) and Rikstus Oosterhuis, founding members of EGEE (later AEGEE) respectively in London, Paris, Sevilla and Leiden