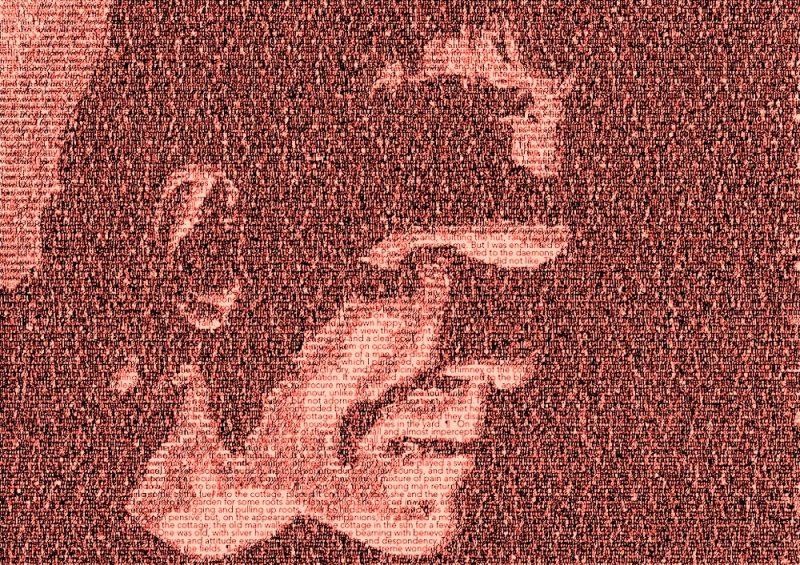 The millions of dollars dumped in South America by evangelical churches have brought the eighth world economic power (Brazil) into their hands, knowing that the first (the US) is already conquered. In Africa, it is the Pentecostals who spread their hatred of others and try to place their aficionados inside the governments. The sixth world power (India) and its huge diaspora exudes a Hindu radicalism in the name of which Christians and Muslims are murdered. Within ASEAN, the so-called 'saffron' Buddhists are persecuting Muslims : the act ruthlessly in Myanmar against the Rohingya in the east of the country, but they are also active in Thailand and Sri Lanka. As for the twelfth power (Russia), its 'Moscow and all Russia Patriarchate' has proliferated brand new monasteries and churches in all its former zones of influence. Better documented is the damage done by millions of Saudi petrodollars via Al-Qaeda, Daesh, Boko Haram, etc… or the Hezbollah related to Iran. Jewish fundamentalists are colonising the occupied Palestinian territories. Everywhere the same technique and the same objectives are used: financing a radicalism of state religions for expansionist geopolitical purposes. But these movements, partly conceived in secret agencies, have developed a life and path of their own, nourished by the economic and civilisational worries of the people. As of now, they are associating with so-called nationalist political movements and are gradually getting closer to power, leaving the creators powerless to control their creatures. Read more : GEAB 129
In summary
A changing paradigm: Glimpses of what is coming after the global "nationalist" wave (or From Trump to what?): We hereby inaugurate a series of articles by the title « Changing paradigm » aimed at anticipating the different economic and political models that are emerging on the horizon of the new […]
Savings in eurozone at heart of risk of new global financial crisis: Ten years after the Lehman Brothers collapse, the fear of another major financial crisis hasn't totally disappeared. In a recent forum, Nouriel Roubini, one of the economists who had anticipated […]
Weak signals: Trends in a changing world : The Food Blockchain Waste, traceability requirements, increased food risks, decentralised production, the costs of this global food-industry, consumer prices: Consumers and industry players are becoming increasingly demanding about transparency within […]
Oil: Determining the date of the tipping point : Our readers know what the dollar is becoming – a currency like any other. Also, they will not be surprised to learn that  oil is following the same path and […]
Investments, trends and recommendations (Nov 2018) :
– European Automobile Industry – The long and winding road
– GM – LOL
– General Electric – Will it fail or not?
– Oil: Seesawing to its death
– Financial market: Ashes to ashes, junk to junk
– Investments – Where does the money go?
Convinced that the emissions scandal is now behind it, the German automobile industry is ready to restart. VW (Volkswagen), for instance, lined up 440,000 vehicles in October (compared to the 310,000 last August). But two markets are about to escape VW – and not the least important …
Support Franck Biancheri network association!